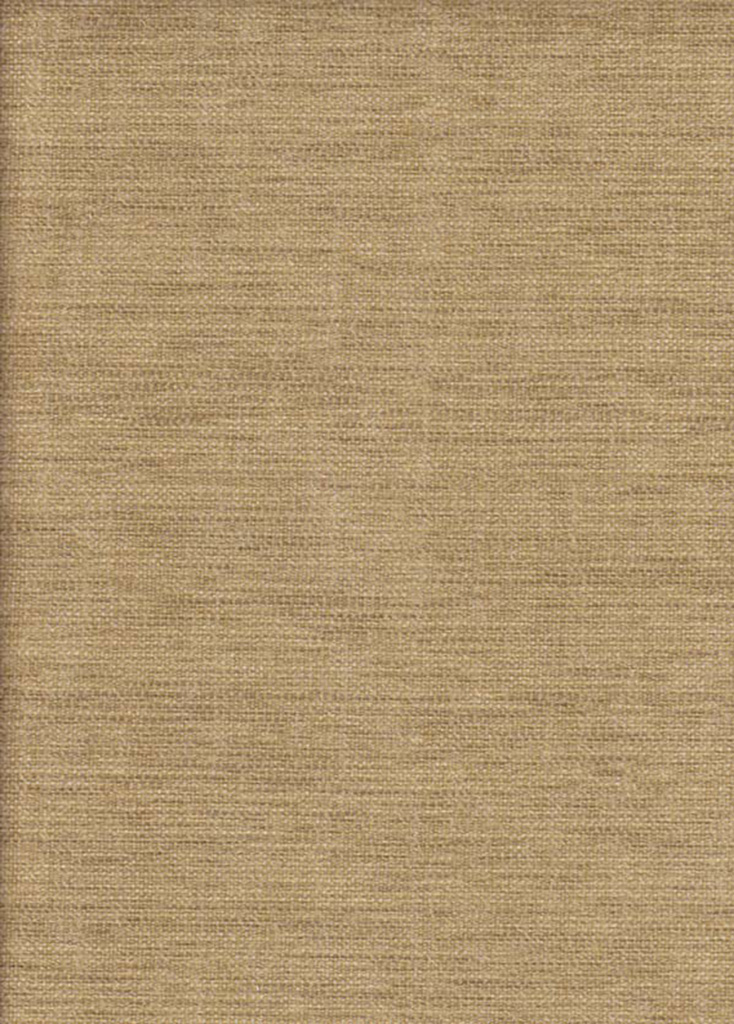 Fiber Content:
80% polyester | 20% acrylic
Clean Code:
Clean Code Information
Clean codes indicate the recommended method for cleaning a fabric. They are:
S: Clean with pure petroleum distillate-based solvents only. Water-based or detergent-based solvent cleaners may cause excessive shrinkage. Water stains may become permanent.
W: Clean with water-based cleaning agents or foam to remove overall soil. Note: many household cleaners are harmful to the color and life of a fabric.
SW: Clean with either water-based cleaning agents, foam, or pure petroleum distillate-based solvents.
Always test on a less visible section of the fabric before applying any cleaning agent to your furniture! Also, always dab gently with a clean cloth, and never wipe or soak your fabric.
Application:
Application Information
We put all of our fabrics through extensive quality testing. Sometimes these tests reveal that a fabric may, over time, show signs of wear when rubbed together—which is what happens in certain spots on reclining furniture. In these cases, we tag the fabric as being not recommended for recliners.
This is not an assessment of the overall quality or expected life of the fabric! It is not the case that failing the recliner test indicates the fabric is of lesser quality than other fabrics; this merely indicates that the fabric will wear out when rubbed together. Stationary furniture will not create this problem.
Please note that variations in your computer's display may cause colors shown to look different than they actually appear. Images shown here are meant to be a general reference only. Always refer to physical samples before making any final decisions.