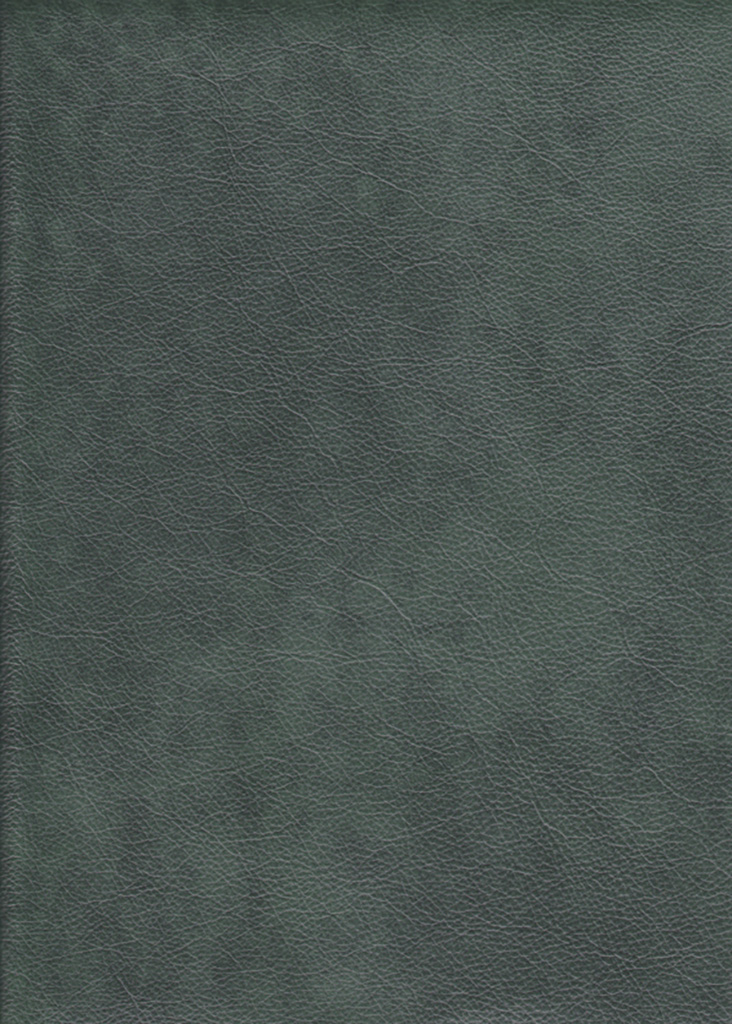 Leather Type:
Leather Type Information
Pigmented/Protected Leathers: Top grain leathers that have an opaque pigmented top coat with a protective clear coat over that. They can be very solid and plain or the pigments can be mixed to achieve various textural looks. The protective layer makes them ideal for high use pieces of furniture in homes with families. The main downside is the tendency towards a stiffer hand (feel).
Semi-Aniline Leathers: These are the best of both worlds between Pigmented/Protected and Pure Aniline leathers. They offer the soft hand and rich looks of Pure Anilines, but they have some of the protection of Pigmented/Protected leathers.
Pure Aniline Leathers: These represent the artistry of the leather world. They are the most natural leathers often featuring markings like tic bits, scars, stretch marks, and brands. Each piece, each hide is truly unique. They also have the best hand (softness) of any leathers. The downside is that they are susceptible to fading, scratching, and staining.
Application:
Application Information
We put all of our fabrics through extensive quality testing. Sometimes these tests reveal that a fabric may, over time, show signs of wear when rubbed together—which is what happens in certain spots on reclining furniture. In these cases, we tag the fabric as being not recommended for recliners.
This is not an assessment of the overall quality or expected life of the fabric! It is not the case that failing the recliner test indicates the fabric is of lesser quality than other fabrics; this merely indicates that the fabric will wear out when rubbed together. Stationary furniture will not create this problem.
Please note that variations in your computer's display may cause colors shown to look different than they actually appear. Images shown here are meant to be a general reference only. Always refer to physical samples before making any final decisions.